Tulsa, Oklahoma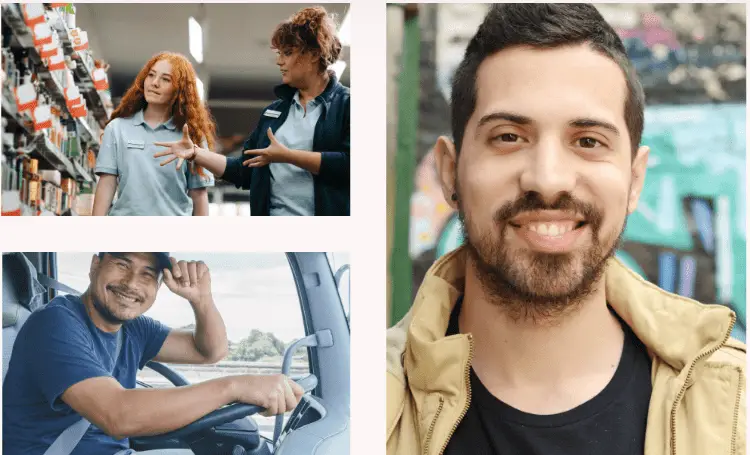 Have you ever been convicted of a crime or incarcerated? This question is common if you apply for a job in Tulsa or anywhere else in the USA.
If your answer is yes, it could significantly reduce your odds of getting hired. At this point, your best chance at finding gainful employment is to seek Tulsa jobs for felons.
The Hesitation To Hire Ex-Felons
There are laws designed to protect job seekers with a criminal record, but it is hard to blame businesses for being hesitant in hiring them. Some companies have had a bad experience after hiring ex-offenders. Others are afraid of how their business clients, customers, and other employees will perceive them.
While some experts claim that ex-offenders are no more susceptible to workplace misconduct than people who have not been convicted of a crime, this is not enough to alleviate the fears of some employers. It is a reality that leaves former felons frustrated, desperate, and vulnerable to recidivism.
Finding Tulsa Jobs for Felons
Fortunately, a growing number of small businesses and big corporations in Tulsa are of a different mind. These companies have hiring policies designed to give ex-felons equal opportunities of getting hired.
If you do not know how to find them or whether they are hiring, we got you covered. We have a list of top employers and Tulsa jobs for felons on our job board.
Ours is the only website using this method, and it is doing wonders for former offenders in Tulsa seeking employment opportunities that can help turn their lives around. We currently have four companies in our job bank, so it is not yet as expansive as we would like it to be. Still, more business owners are showing interest, so we expect to add more employers in the near future.
Aside from being a repository of Tulsa jobs for felons, our site also contains other resources to help in your return to the community. It includes tips on how to put your past felony behind. It also has a list of re-entry programs tailor-made for each unique need and situation.
We can also connect you to a local lawyer for a free consultation or help you find the best housing situation.
List of Jobs Available
Tulsa, Oklahoma has a population of approximately 402,000 as of 2017. A city of this size usually offers a large array of jobs in a number of areas. Finding a job is a challenge for most people, although someone with a felony record will probably face an even greater obstacle when applying for work because of limited opportunity and priority given to a person with a criminal background.
Below we have a number of job listings, followed by the top employers in Tulsa and their hiring policies.
Make sure you read this entire page for your best chance at being successful in your job search.
Sorry No Jobs Available at the moment
Other Popular Cities in Oklahoma with Jobs for Felons
Subscribe to our Newsletter