Spokane, Washington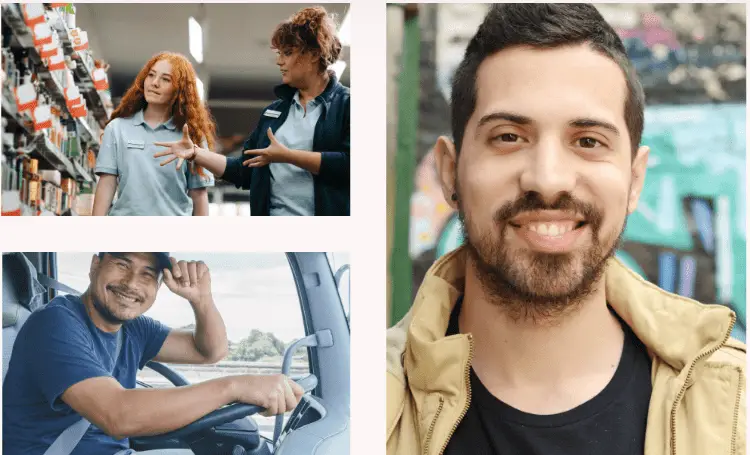 Based on population estimates made in 2023, approximately 229,000 people reside in Spokane, Washington. A city of this size has many job options available for all qualified individuals. Finding work is challenging for most people, but it can be even more difficult for someone with a felony record because they are not always given the same priority and opportunity for work due to their criminal background.
Jobs for Felons in Spokane Washington
Many things run through an employer's mind when it comes to hiring an applicant. Unfortunately, none of them work in favor of people with criminal records.
Most companies are afraid of offering jobs for felons in Spokane Washington because of a perception that they are not trustworthy enough. This way of thinking is unfounded, as job security is more valuable to former felons. That means they are less likely to cause any trouble at the workplace.
However, it is hard to blame employers who are hesitant when it comes to applicants with criminal records. Trust is something that takes a long time to build. It is also hard to start a working relationship with a past transgression in the equation.
Still, it is not impossible, especially for some of the more forward-thinking companies in Washington. In fact, the number of employers in Washington willing to hire ex-offenders, while small, is quickly growing. We have also made it easier for you to find them by putting up this page.
Skills You Would Need
Before we get to the job listings, let us first look at the skills that would give you a better chance of getting hired.
Truck Driving
If you have a CDL-A license, you won't have a problem finding jobs for felons in Spokane Washington. Truck driving is one of the most coveted job skills in the state and the rest of the country.
Many employers are looking for reliable drivers. Even better, they are willing to provide a competitive salary and generous benefits to those who would qualify.
Heavy Equipment Operation
If you can operate heavy equipment, many job opportunities are waiting for you in Spokane. Washington hosts several pipeline constructions, and they are looking for people to run their backhoes, trenchers, pavers, and other equipment.
Sales
Are you good at selling? If you are, you could have a successful career working for one of several insurance companies in Spokane.
Many of these employers provide comprehensive training, so it won't be a problem if you do not have relevant experience. The important thing is to have the ability to persuade people and influence their purchasing decisions.
Current Job Listing
Below we have a number of job listings, followed by the top employers in Spokane and their hiring policies.
Make sure you read this entire page for your best chance at being successful in your job search.
Other Popular Cities in Washington with Jobs for Felons
Other Helpful Resources for Felons in Washington
Subscribe to our Newsletter