San Diego, California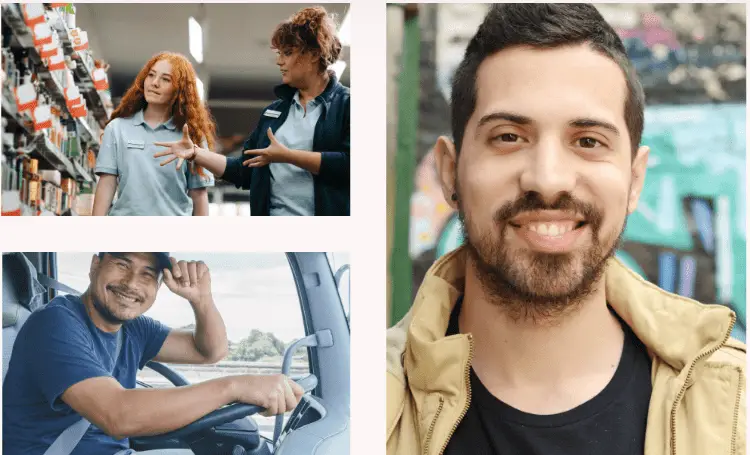 A large city will be able to offer more jobs in different areas. San Diego, California, is one of those cities. 1.42 million people live there as of 2017. Finding work is challenging for most people; however, someone with a felony conviction will likely face even greater obstacles in looking for a job because of the limited opportunity and lower priority for a person with a criminal background.
San Diego, California, is a pretty big city rife with equally many opportunities. Yet, opportunities don't come as easily for former offenders, who struggle with looking for jobs hiring felons everywhere. That's what we are here to help you with.
Hiring Felons in San Diego: Available Positions
We've compiled different companies and positions hiring felons in San Diego. These companies don't discriminate between those with a clean record and those who have been charged in the past. They accept all qualified applicants and treat them equally.
Of course, as a former offender, you can expect some questions about your past to surface, but having a record doesn't mean you will automatically be rejected for the job.
Curious about the kind of work that possibly awaits you? Here's a quick run-through of some of the most common jobs available for felons here in San Diego.
1. Class-A Driver
Wherever you go, there is a huge demand for company drivers for different industries. This job requires that you have a Class A License, so it may not be available for everyone.
Some drivers also travel far distances, which means they go home only during the weekends. If that's alright with you, this is certainly a profession you can try.
2. Customer Service Representative
With many businesses offering services online, it is no surprise that there is a demand for support teams who will assist and communicate with clients. Being a CSR requires that you're eloquent, patient, and able to communicate well with whoever is on the line.
Other companies also look for bilinguals to take on this role so that they can effectively reach customers from other demographics. It's a plus if you have all of these skills.
3. Sales Executive
Another role that requires client relations, positions in sales vary across job postings. There are sales roles in retail that require you to face customers, introduce them to the brand's products, and assist them as they shop.
On the other hand, other sales roles are more virtual, entailing partnering with clients and maintaining good working relations with them. Whichever it is, you will certainly find a role that fits your skills and works for you.
These are just some of the top positions you will find available for you in San Diego. Other options cater to particular skill sets; you just have to look for them and take a leap of faith by applying to them.
Below we have a number of job listings, followed by the top employers in San Diego and their hiring policies.
Make sure you read this entire page for your best chance at being successful in your job search.
Subscribe to our Newsletter