Portsmouth, Virginia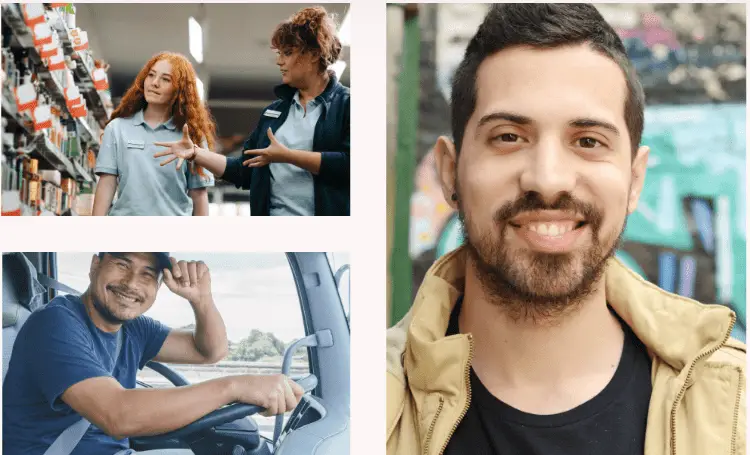 Many job options are often available in a city the size of Portsmouth, Virginia, which had a population of approximately 94,000 people as of 2017. The general public with a clear record will have the most opportunities available for work. A felony offense will greatly lower chances secondary to reduced priority and limited opportunities due to a criminal conviction.
Below we have a number of job listings, followed by the top employers in Portsmouth and their hiring policies.
Make sure you read this entire page for your best chance at being successful in your job search.
Subscribe to our Newsletter