Dallas, Texas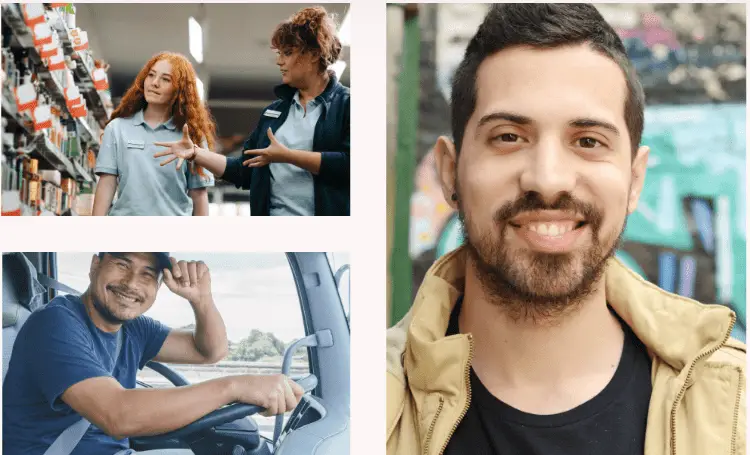 The population of Dallas, Texas, is around 1.3 million people as of 2017. Because of how large the city is, there are a variety of jobs for availability. Finding a job is a challenge for most people, though anyone with a felony record will face even greater obstacles when applying for a job because of limited opportunity for a person with a criminal background.
Trying to get back into the community after incarceration? The first thing you need to look for is an ex felon job in Dallas, Texas that suits your qualifications.
Although having a criminal record should not even be a stumbling block to employment, that's how the system goes. Fortunately, more industries are changing their perspective when hiring these former inmates.
Reasons for Hiring Ex-Offenders
Together with Charles Koch Institute, the Society for Human Resource Management conducted a study proving that workers with or without a criminal record add value to the industry. According to most managers, some of these ex-felons showed consistent work history, making them more hireable.
You will find many companies in Dallas, Texas offering ex felon jobs for former offenders who deserve a second chance.
Ex Felon Jobs in Dallas, Texas
You may encounter challenges while looking for a job, but don't lose hope. More and more companies are now willing to hire ex-cons. Plenty of companies have adopted a new hiring policy where discrimination against applicants with a criminal record is discouraged.
Conversely, the policy does not mean you will get the job. It only means that these companies will not use your bad record to reject your application. Here are some industries that employ ex-offenders:
1. Grocery Stores
There are lots of grocery stores willing to give former offenders a second chance. With plenty of various positions available, you will find one that suits you and your skills.
2. Hospitality
You can also try the hotel industry and get a job in maintenance services or maybe helping customers with their baggage. These jobs may require some hard work, but they are an excellent way to show your eagerness to work.
3. Restaurants or Food Services
Fast-food chains and restaurants are some of the most accessible industries to apply for as an ex-felon. Just don't expect a high salary at the beginning.
4. Food Production or Processing
Food production or processing and packaging services are also an in-demand industry, always looking for new workers. However, this industry only pays a minimum salary but demands a lot of hard work from their employees.
5. Health Care and Wellness
Health care and wellness facilities also hire ex-felons as part of their staff. These include those specializing in the care and treatment of alcoholism, drug addiction, and substance abuse.
Below we have a number of job listings, followed by the top employers in Dallas and their hiring policies.
Make sure you read this entire page for your best chance at being successful in your job search.
Subscribe to our Newsletter