Saginaw, Michigan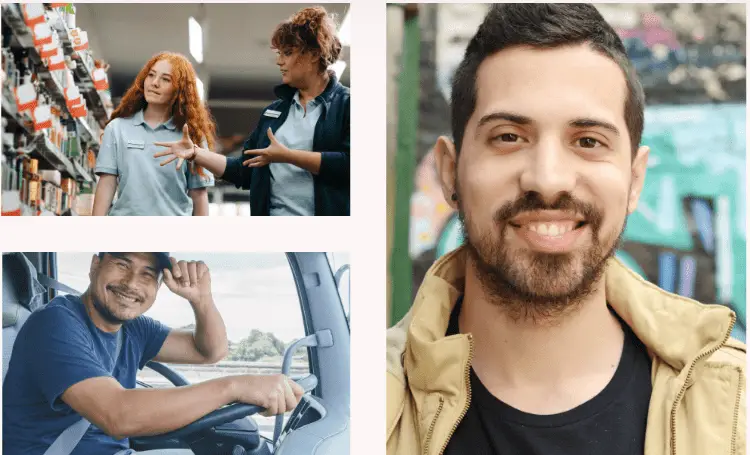 As of 2017, population estimates indicate that approximately 48,000 people made their home in Saginaw, Michigan. A large city like this typically offers a wide variety of employment opportunities, mainly to the section of the population with a clear record. Finding work can be challenging for most individuals, but our research shows that it is even more of an obstacle for someone with a felony record due to lower priority and less opportunity secondary to a criminal background.
Below we have a number of job listings, followed by the top employers in Saginaw and their hiring policies.
Make sure you read this entire page for your best chance at being successful in your job search.
Subscribe to our Newsletter