New York, New York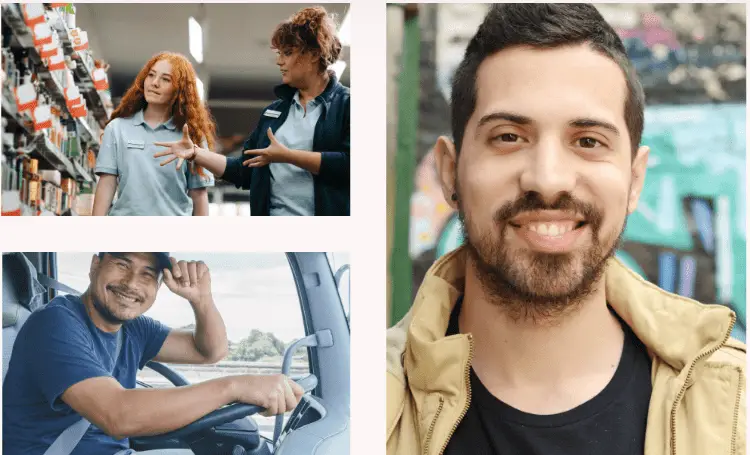 As of 2017, the population of New York City is around 8.6 million people. A city of this size has a large variety of jobs for people looking for work. However, those with a felony on their record may face a challenge and not given priority when applying for positions there.
As recognized by many as the most famous city in the world, The Big Apple doesn't run out of people looking for employment. That alone could be daunting, especially if you're checking out jobs for felons NYC.
For a person who has a record, finding a viable living is not a walk in the park. What's more, it's no secret that companies have a heavy bias against hiring such applicants.
How To Start Anew as an Ex-Offender in NYC
Getting your life back on track primarily requires a stable job and a good place to stay. In New York, monthly rent is no joke, so it is imperative for you to secure work that provides sufficient funds for it.
Fortunately, you can choose from a number of reentry programs available in NYC. The state has a Re-entry Operations or REO Unit that works under the Department of Corrections, helping convicted felons who need guidance and assistance.
REO partners with other New York agencies and community organizations in providing services such as referrals for housing, anger management, and substance abuse prevention. They also offer counseling, medical and legal services, education, and more. Among the most important services they provide is assistance in looking for jobs for felons NYC.
You may also check organizations such as The Osborne Association and the Center for Alternative Sentencing and Employment Services or CASES. They specialize in providing many programs that ultimately pave the way for felons looking for a second chance.
Start By Helping Yourself
As much as there are institutions out there that could help, it still all boils down to your willingness to be a productive part of society. Spending some time inside may have affected your attitude, views, decision-making, and overall personality. Changing your mindset for the better is a process you need to take if you ever hope of getting your life back again.
You may experience numerous rejections when applying for a job, but don't let it impact your efforts. Look for help in having resources for your job hunting. There are plenty of jobs for felons NYC, and most of them will require you to be in a presentable manner.
Be confident, honest, and cordial. Remember that first impression lasts, so you'll have better chances at success if you carefully prepare for each opportunity presented to you.
Below we have a number of job listings, followed by the top employers in New York and their hiring policies.
Make sure you read this entire page for your best chance at being successful in your job search.
Subscribe to our Newsletter