Des Moines, Iowa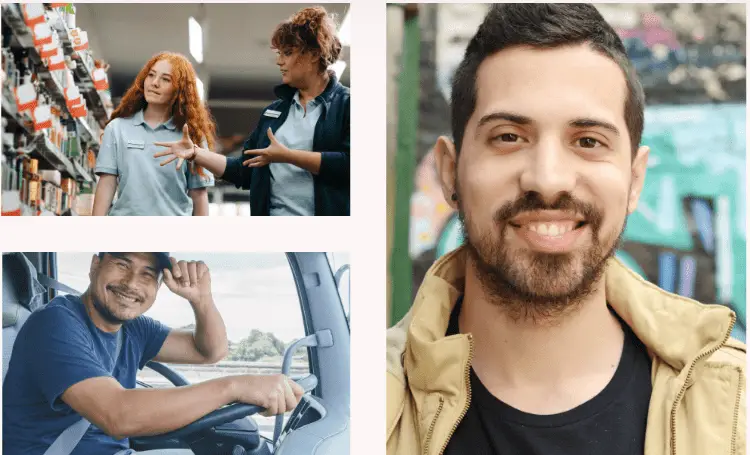 Based on estimates made in 2017, approximately 217,000 people made their home in Des Moines, Iowa. A city this size has many job opportunities available to those who are qualified and looking for employment. It will be easier to find work with a clean record. A felony offense will make it extremely challenging to gain work because of limited opportunities and lower priority secondary to a criminal conviction.
Below we have a number of job listings, followed by the top employers in Des Moines and their hiring policies.
Make sure you read this entire page for your best chance at being successful in your job search.
Subscribe to our Newsletter