Tucson, Arizona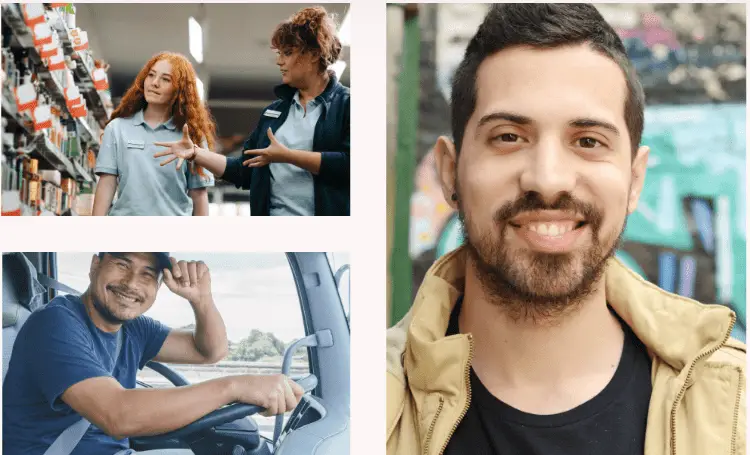 Have a record and looking to start a new life? Having a dark or criminal past can feel like a giant wall preventing you from that fresh start you are looking for, and worse, things are not getting easier nowadays.
It is even becoming a challenge for people without a record to find work in today's economic climate. However, just because you have a felony under your name, it does not mean you do not have a chance to find good jobs for felons in Tucson.
Where To Look
There is an assortment of businesses offering opportunities for felons in Tucson. These are not some dead-end jobs that you would find at a fast-food chain, but these are careers that will give you the jumpstart you need to get back on your feet. These companies understand that good people are good people, regardless of what is on their records.
We all make mistakes, and these mistakes shouldn't ruin your entire life. This is something that we firmly believe in and the reason why we are so passionate about finding you the best jobs for felons in Tucson.
We understand how hard it is to find a job, let alone an employer willing to take the chance on an ex-felon. That is especially true nowadays with the pandemic going on and so many people currently looking for work. You have a lot of competition, and it can sometimes be hard to look good compared to people who do not have a record.
This is where we can help you. It is our job and commitment to find you the best jobs. With our help, you do not have to waste time going door to door, putting in applications only to have the door closed on your face.
We will find great companies that offer superb career opportunities that will allow you to support yourself and your family for years to come. The best part is that there are many companies to choose from in many different fields and industries. That means you do not have to settle for less because we are here to help you find your dream job!
Available Jobs for Felons in Tucson
By the year 2017, the population of Tucson, Arizona, has become approximately 535,000 people. With this many citizens, a city of this size usually offers a variety of jobs in a number of areas. While finding a job is challenging enough for anyone, those with a clean record will have a significant advantage over those with a felony offense because of a lower priority and reduced opportunities for felons because of a criminal conviction.  
Below we have a number of job listings, followed by the top employers in Tucson and their hiring policies.
Make sure you read this entire page for your best chance at being successful in your job search.
Subscribe to our Newsletter