Philadelphia, Pennsylvania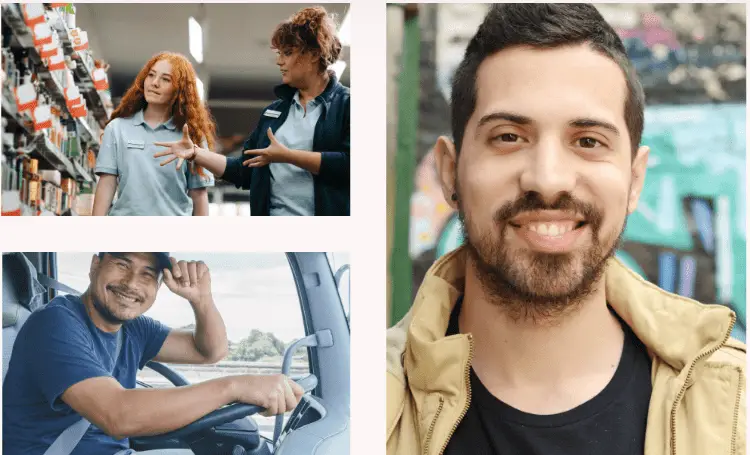 City Jobs for Felons To Help Turn Your Life Around
For most people who have been in city jails, re-entry into the community is inevitable. Whether it will be successful or not depends largely on their ability to find city jobs for felons once they get out.
Why It's Challenging To Land a Job
Landing an honest and good-paying job can be difficult for someone with a criminal record. Many companies are hesitant about taking an ex-felon in and trusting him or her with big responsibilities.
It is very tempting for business owners to be dismissive and even suspicious for one reason or another. Some think that the skills and work experience deteriorate during incarceration. Others fear that current employees will discriminate against someone with a history of crime.
Whatever the case, and whether it is fair or not, it leaves many ex-offenders unemployed, frustrated, and helpless.
Why There Is Still Hope for You
Still, there is no need to despair if you just got out of jail. An increasing number of companies and employers are willing to take a chance at people who have been convicted of a crime. They have hiring policies that can level the playing field for applicants that have felony records.
Another good news is that we have made it easier for you to connect with these companies and get your life back on track. We have a list of small businesses and big companies offering various city jobs for felons. They come from a wide range of industries, so there is a good chance that you will find one that suits your skills.
So far, we are the only ones to manage a site with a job board where prospective employers can post city jobs for felons. It is very accessible and easy to navigate.
While the list is not yet as extensive as we want it to be, it is expanding fast. That's because a growing number of employers understand the uphill battle that ex-offenders are in and are willing to help.
What's more, we have a group of people who are passionately scouring the internet for more resources to help you in your journey. Aside from being an accurate source of city jobs for felons, we can help you access housing, re-entry programs, and anything else you would need to start your new life.
List of City Jobs for Felons
As the year 2017 approached, the population of Philadelphia, Pennsylvania, reached a level of 1.58 million people. A large city such as this offers numerous job opportunities in a wide variety of areas.  While finding work is challenging for most people, it is even more difficult someone for someone with a felony conviction because of more limited opportunities due to their criminal record.
Below we have a number of job listings, followed by the top employers in Pennsylvania and their hiring policies.
Make sure you read this entire page for your best chance at being successful in your job search.
Other Popular Cities in Pennsylvania with Jobs for Felons
Subscribe to our Newsletter