Michigan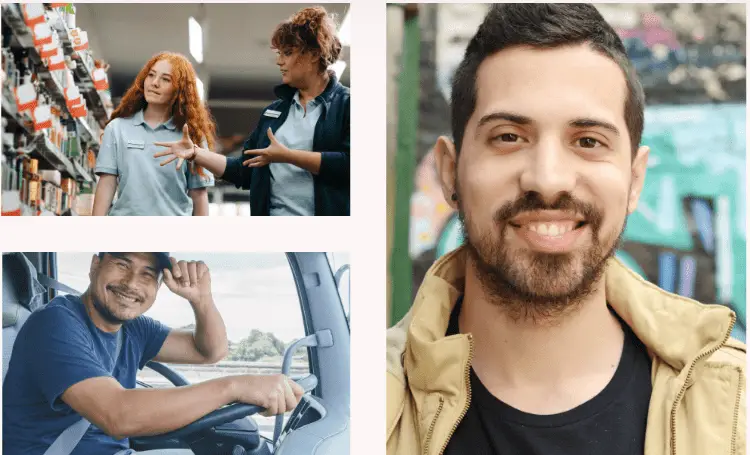 People with criminal records have legal rights when it comes to pursuing job opportunities. Still, while federal and state laws are in place to protect them, the list of companies that hire felons in Michigan is not that long.
This is a pressing issue as one out of every four Americans has been convicted of a crime. If you are among them, looking for a good-paying job in Michigan can be a long, difficult, and downright frustrating process.
Why It's Challenging To Find a Job as an Ex-Felon
Most companies are apprehensive about hiring people with any form of criminal history. If they find out that an applicant has been convicted or even arrested, it can significantly reduce their inclination to hire that candidate.
While the state law protects job seekers with misdemeanor arrests, it allows potential employers to ask applicants about misdemeanor or felony convictions.
So, if you just got out of a Michigan prison and are vying for a job, this subject will come up. All you can do is take the opportunity to explain how or why it happened. If you fail to put their mind at ease, there is a good chance that you would not get the job.
How To Get Hired
At this point, your best option to secure employment is to find companies that hire felons in Michigan, and this is where we can help. Our group consists of individuals who are always looking for resources to help ex-offenders turn their lives around. Below, you will find a job board of companies that hire felons in Michigan.
We also have a list of ideal industries for job seekers with a record and what their hiring policies are. Using this information, you can target jobs that will put you in the best position to succeed in your new life.
While the list of companies that offer jobs to felons in Michigan is not long, it is growing fast. It won't be long before other companies from a wide range of industries catch on.
Aside from our list of potential employers and job opportunities for former offenders, we also provide a wealth of information that can help make re-entry easier. We have links to programs for housing, access to education or legal representation, and more.
Below we have a number of job listings, followed by the top employers in Michigan and their hiring policies.
Make sure you read this entire page for your best chance at being successful in your job search.
Popular Cities in Michigan with Jobs for Felons
Jobs in Surrounding States
Other Helpful Resources for Felons in Michigan
Subscribe to our Newsletter